Main structure now complete at SANY Global Construction Machinery R&D Center
2021-01-07 20:47:53
By Admin
The main structure is now complete at SANY Global Construction Machinery R&D Center in Kunshan, China, with the top sealing works done. When completed, it will be one of the largest single R&D building in China.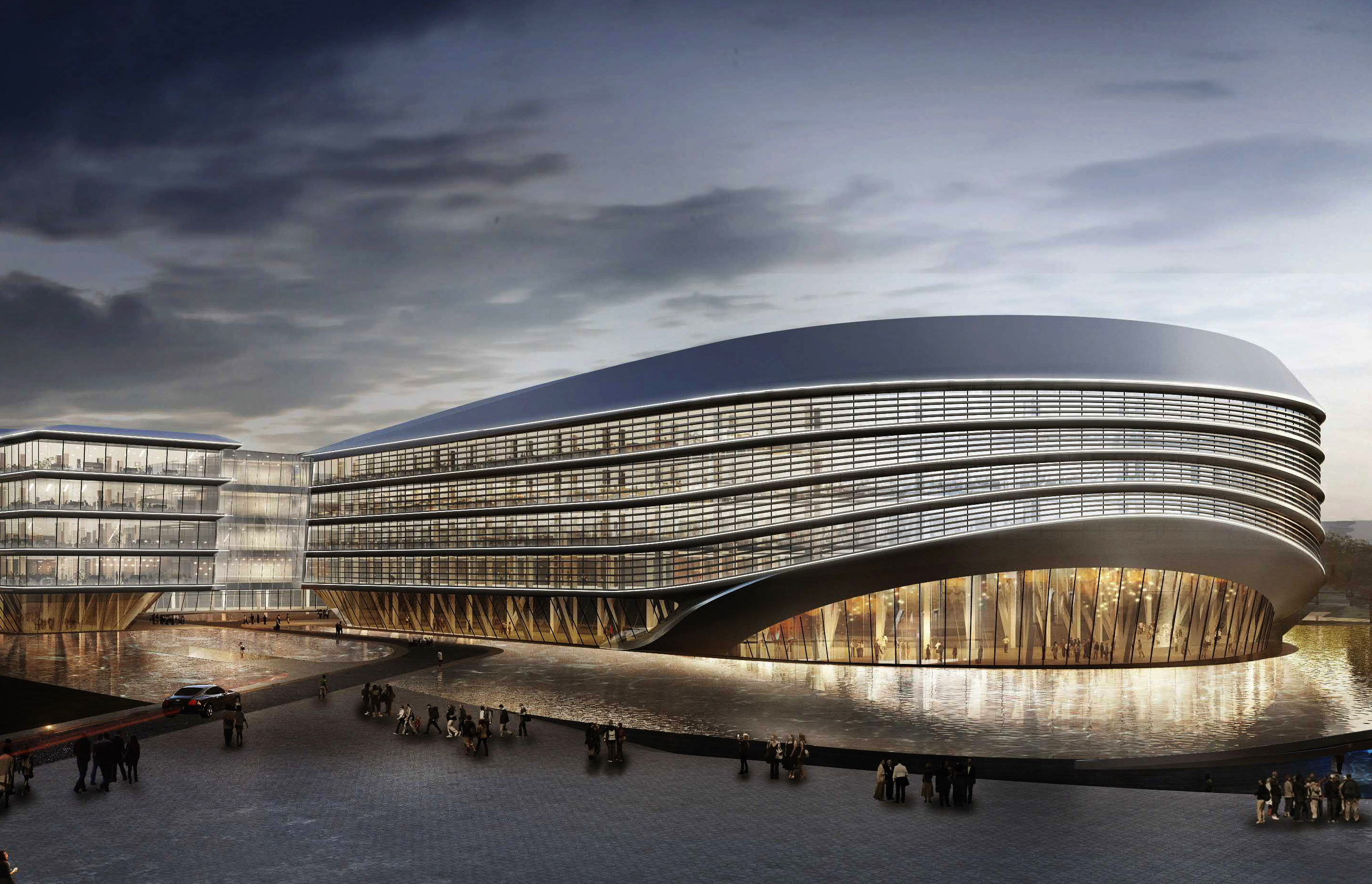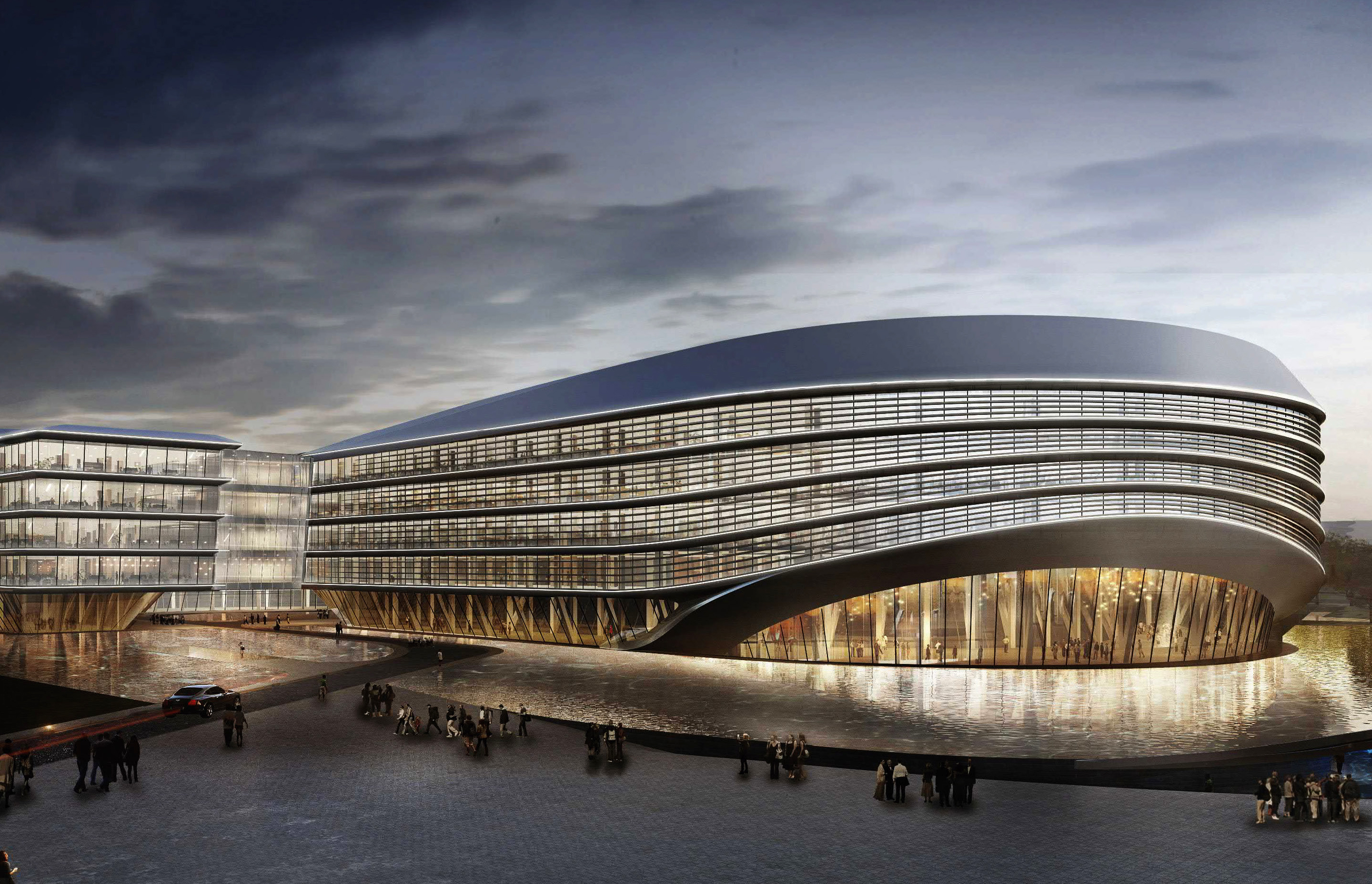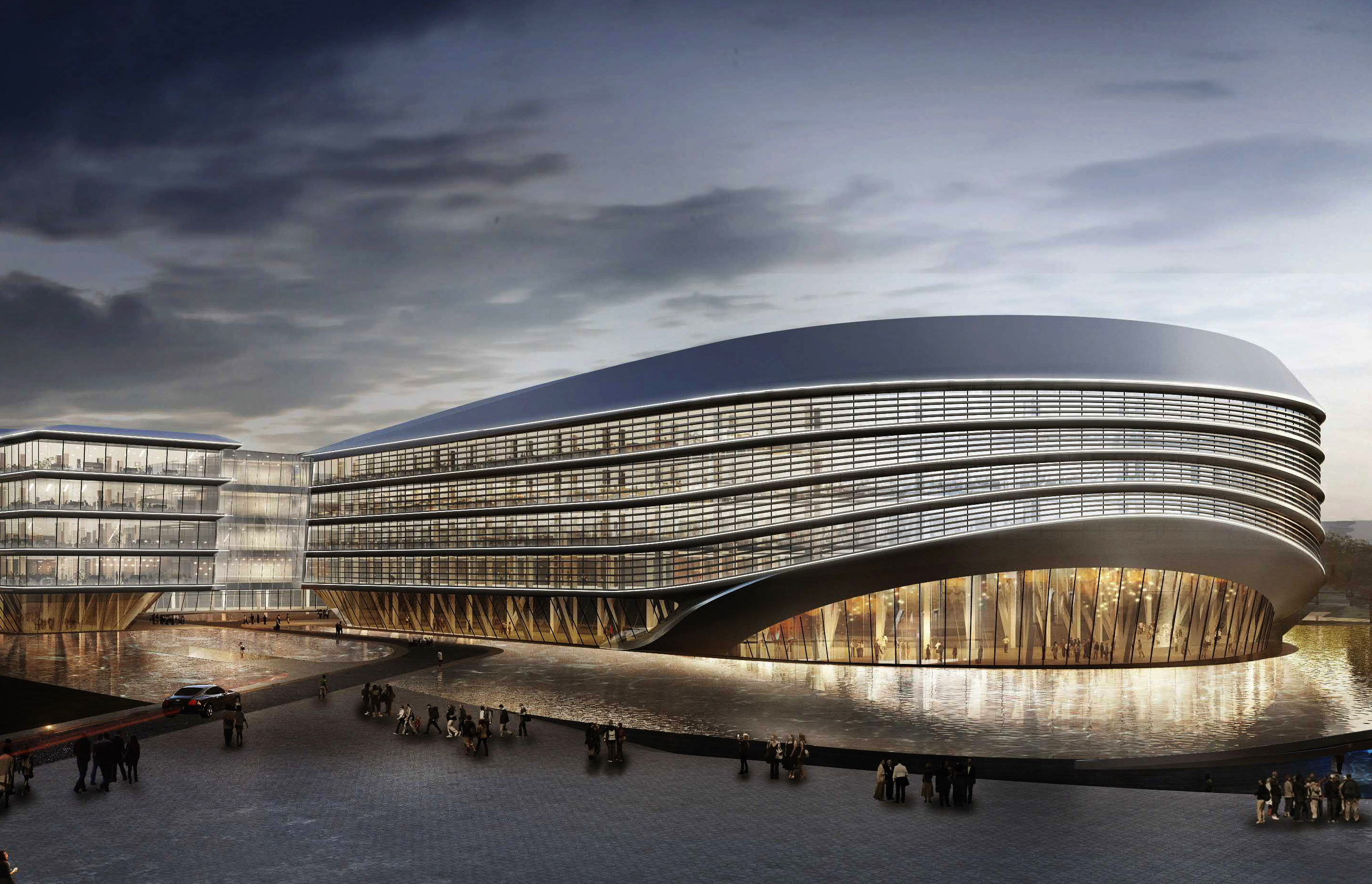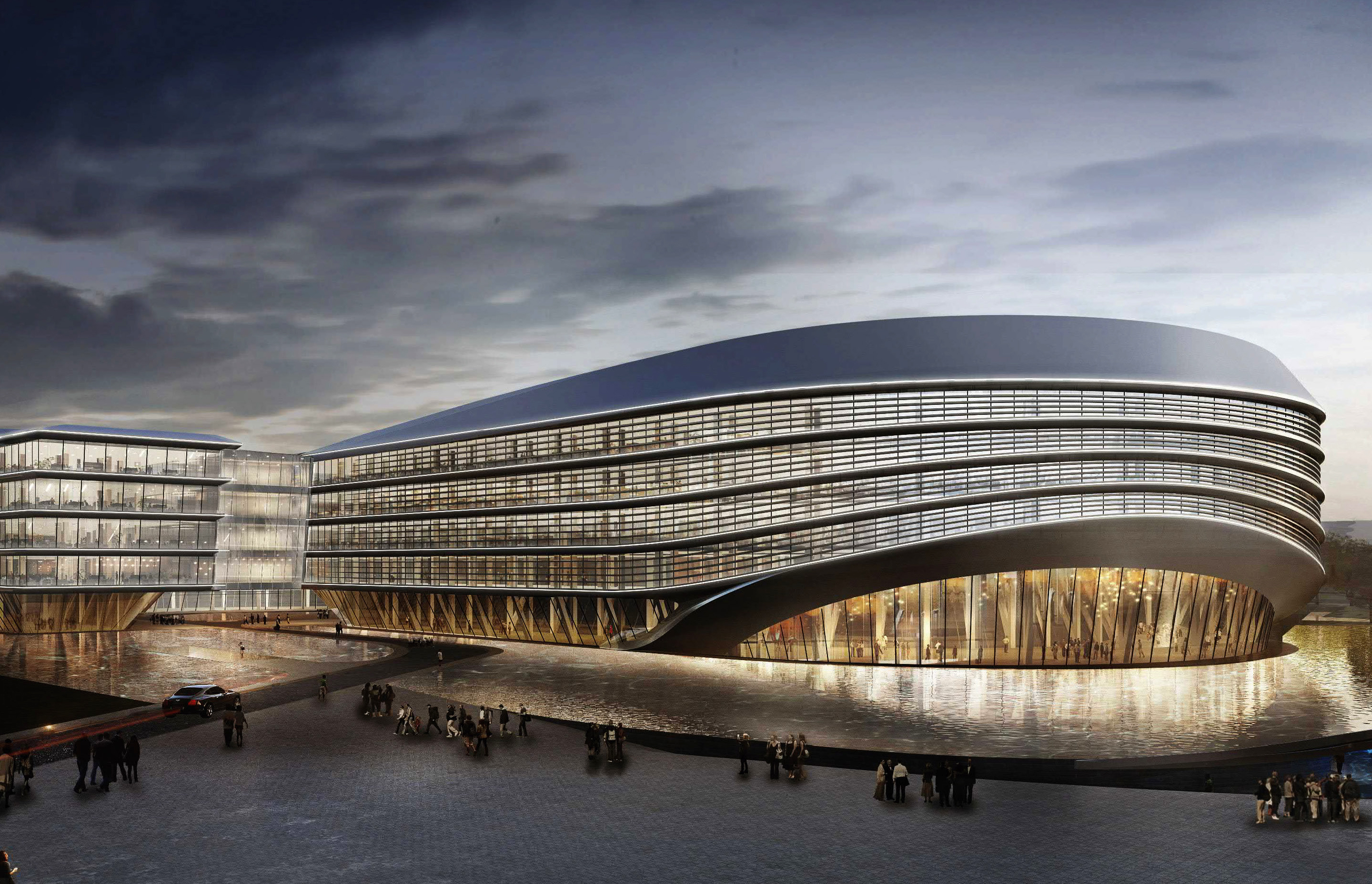 The campus, designed by world-famous architect Colin Franzen, covering a total floor area of 1.1 million square feet with administration, laboratory and new R&D functions, will accommodate 5,000+ employees. "Creatively, the single building is naturally divided into three functional areas by its shape, which resembles the logo of the company … and we blur the boundary between workspace and landscape, which I believe is the most cutting-edge and imaginative architectural design for construction machinery companies in China", said Colin.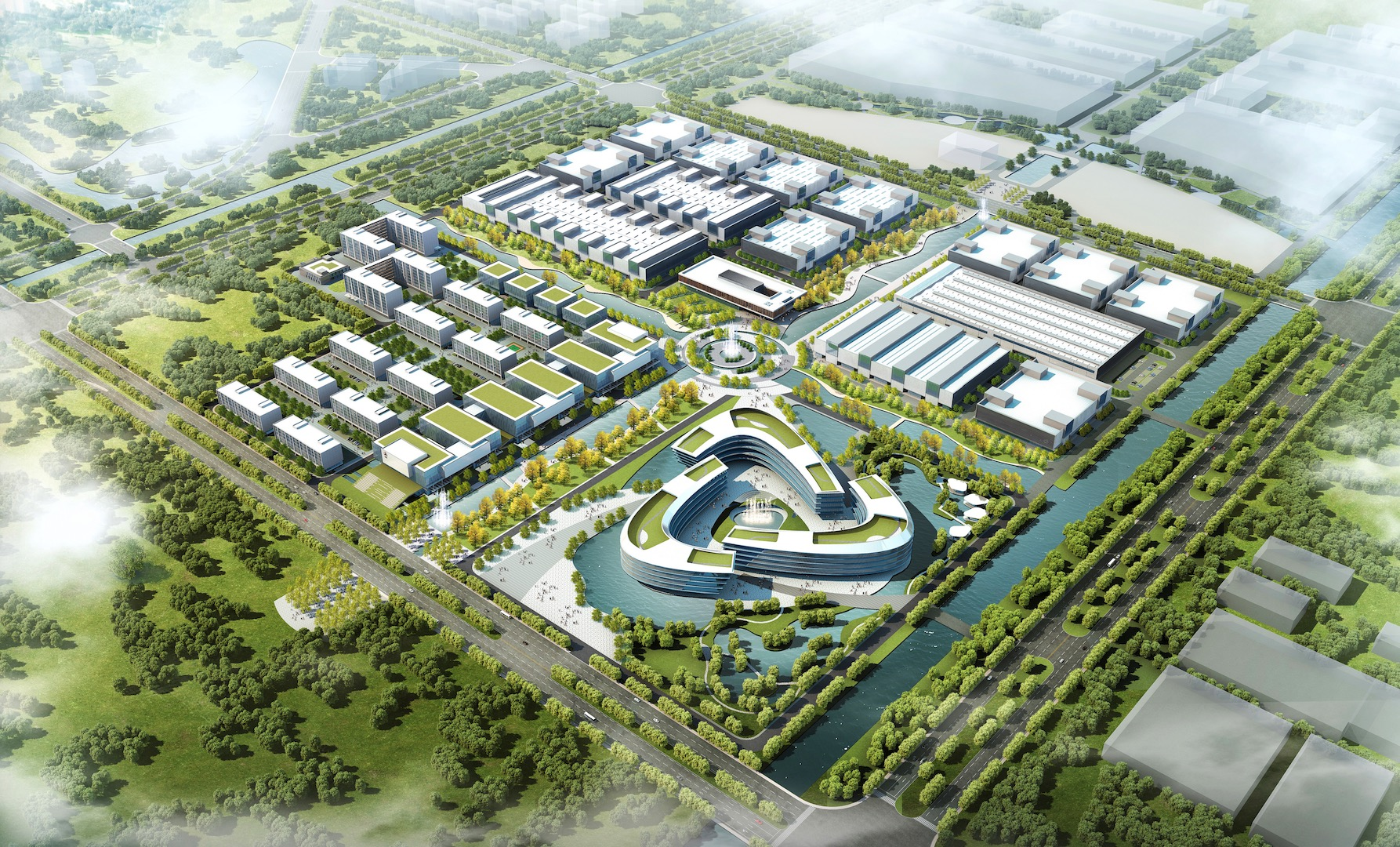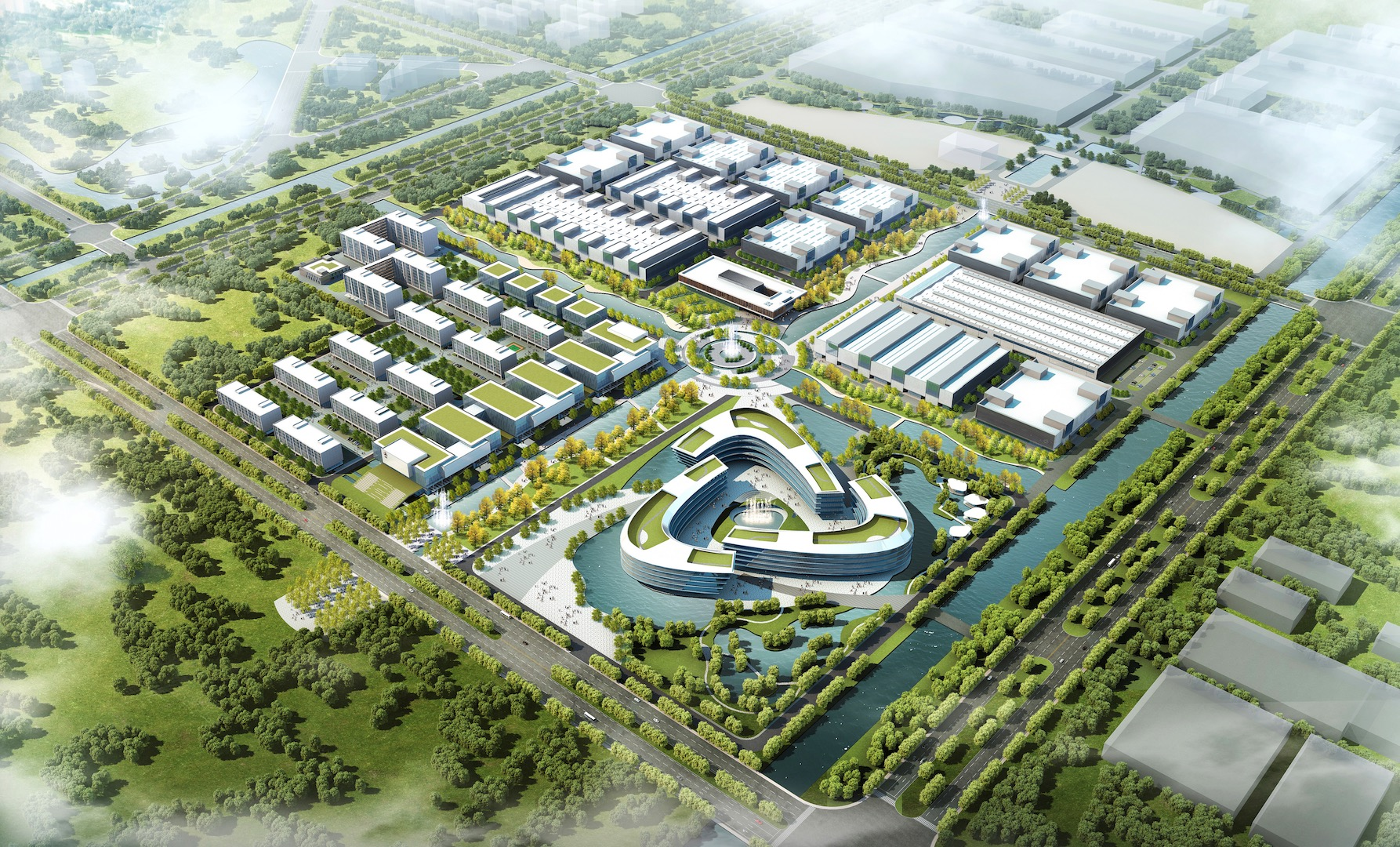 The landmark building will become a nest for SANY's future intellectual and advanced machinery prototype. Specifically, the center will integrate exploring, prototyping, testing, and showcasing SANY's next-generation excavators. Being one of the company's most important projects under construction, SANY Global Construction Machinery R&D Center will strengthen corporate competitiveness by means of developing state-of-the-art technologies for construction and earthmoving machinery. According to Zhang Weifeng, the project leader, the project is expected to be completed by September 2021 and will create a workspace with an 'unprecedented and thrilling' experience.