MSM DRH Joins the SANY Family to Cover the West Midlands
2020-12-12 00:17:33
By Admin
Changsha, China, December, 2020 ; Following initial entry into the UK market in 2015, SANY is now embarking on its next chapter by establishing a whole new regional dealer network across England and Wales. The latest company to join the SANY family is Worcester based MSM DRH Limited.
As a leading supplier of industrial equipment since 1974, MSM DRH Limited has established a strong reputation across the West Midlands region, providing a friendly and efficient service to their customer base. MSM DRH Limited will now add the SANY range of excavators to their portfolio and will be responsible for sales and support of the product across Shropshire, Herefordshire, Worcestershire, Warwickshire & West Midlands.
'The West Midlands region is a highly populated market, therefore, we needed to appoint a very strong partner with a reputation for providing excellent support' commented Simon Zhu, SANY UK & Ireland Managing Director.'MSM DRH is a company which we believe has this reputation, combined with excellent coverage' continued Zhu.  
'We pride ourselves on our excellent service and customer care' said Alan Barnes, Managing Director MSM DRH Limited.'Pairing the robust, quality product from SANY with our focus on industry leading support will create a very attractive package for customers across this region' continued Barnes.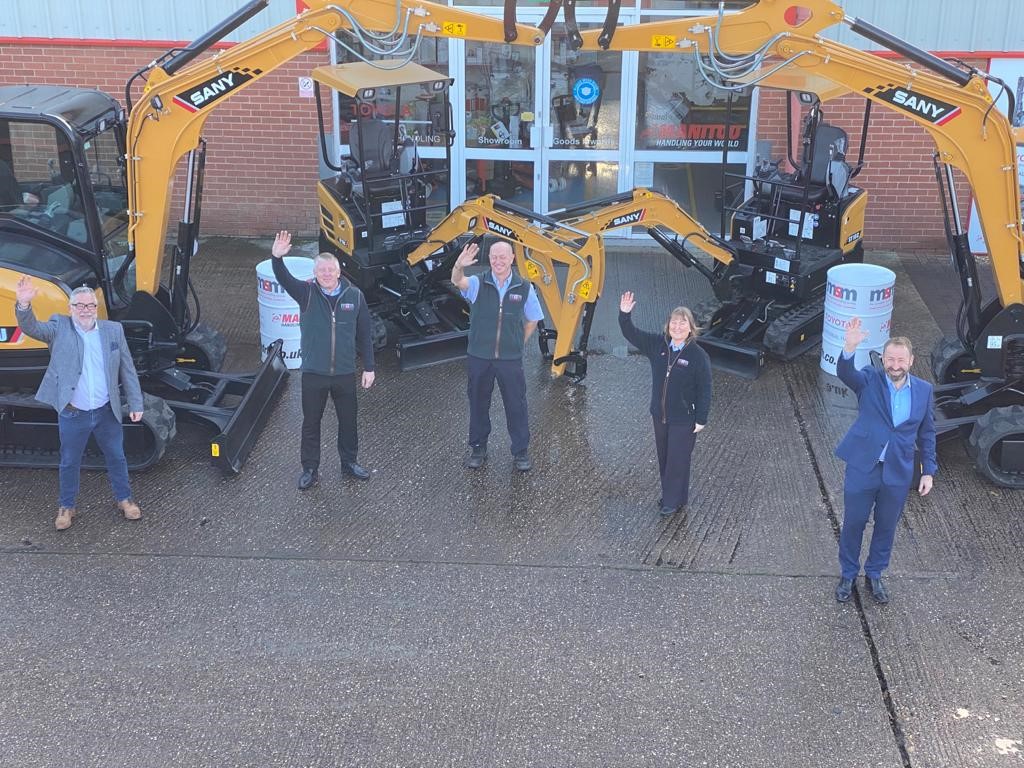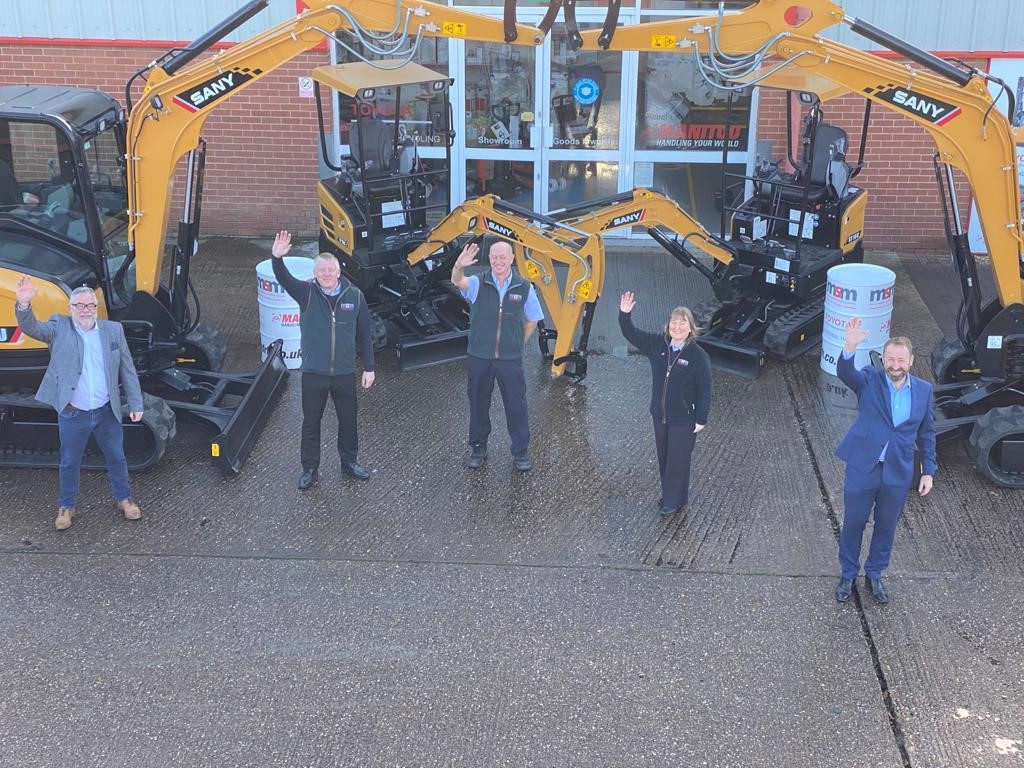 About SANY
SANY Group started in 1989 as a small welding supply company founded by four young men who wanted to offer better products to the world. Over the last three decades, SANY Group has grown and evolved into a global brand with a sales turnover of £12.5 billion, manufacturing and supplying a  diversified range of products including construction and industrial equipment, renewable energy solutions, finance & insurance services, precast concrete housing, heavy duty mining equipment and industrial communications. One of the most successful products in the SANY range is their hydraulic excavator, having cumulatively sold 250,000 units worldwide over the past 17 years including a new sales record of 60,000 units sold in 2019. SANY truly is an international company with three listed companies and a presence in 140 countries around the world, including global R&D and manufacturing facilities in India, Brazil, Germany and USA
SANY UK & Ireland is the latest addition to SANY's global network of companies and is in the process of setting up a direct sales route in Scotland and building a new dealer network across England and Wales. SANY will continue to sell and support excavators in Northern Ireland and the Rep. of Ireland with partner, Sleator Plant.