SANY Excavators to Debut at RWM Exhibition
2021-09-03 18:49:55
By Admin
SANY UK & Ireland will exhibit a range of excavators at RMW; the UK's largest recycling, resource and waste management exhibition, for the very first time when the show takes place at Birmingham's NEC on the 22nd and 23rd of September.  
The show will also act as the launch for the brand new SANY SY215C Stage 5 excavator. This is the upgrade to the very popular SANY SY215C 22t excavator and features a whole host of new features and benefits which will be revealed at RWM.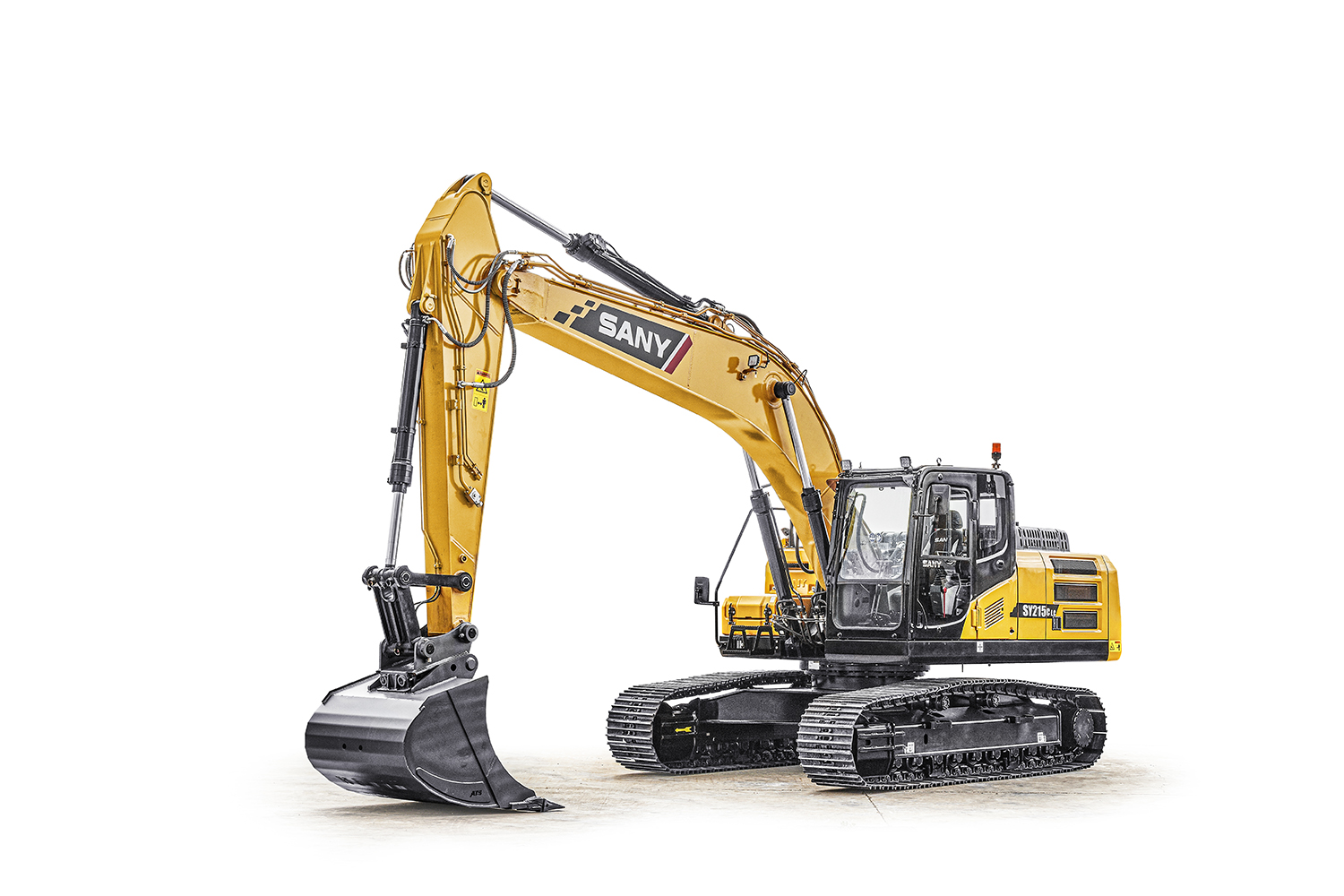 'Incorporating world class components and excellent reliability, SANY excavators are well suited to the arduous applications in the waste and recycling industry' commented Leigh Harris Business Development Director, SANY UK & Ireland. 'We also have a fantastic dealer network who can provide first class support when our customers need it'.
SANY will be exhibiting in the Machinery & Equipment section of the indoor exhibition, stand location 5-P10, and will have a full team, including dealer representatives, on the stand for the duration of the show.  
For more information on RWM visit: https://www.rwmexhibition.com/