Buckhurst Plant Hire Invest £1 Million in Sany Excavator Fleet
2021-04-27 22:29:29
By Admin
Nationwide rental company, Buckhurst Plant Hire have recently invested over £1 million in a range of SANY excavators to increase the company's own hire fleet; with a number of machines already delivered and put to work.
The order consists of 25 units and includes SANY SY26U's, SY50U's, SY80U's, SY135C's and SY155U's.
'The first few machines we bought have proven to be very reliable and we have received positive feedback from our service team' commented Lee Gansler Managing Director, Buckhurst Plant Hire. 'The resale value has stayed strong for us to reinvest in SANY and the feedback from customers about the performance of the SANY machines has also been great' continued Lee.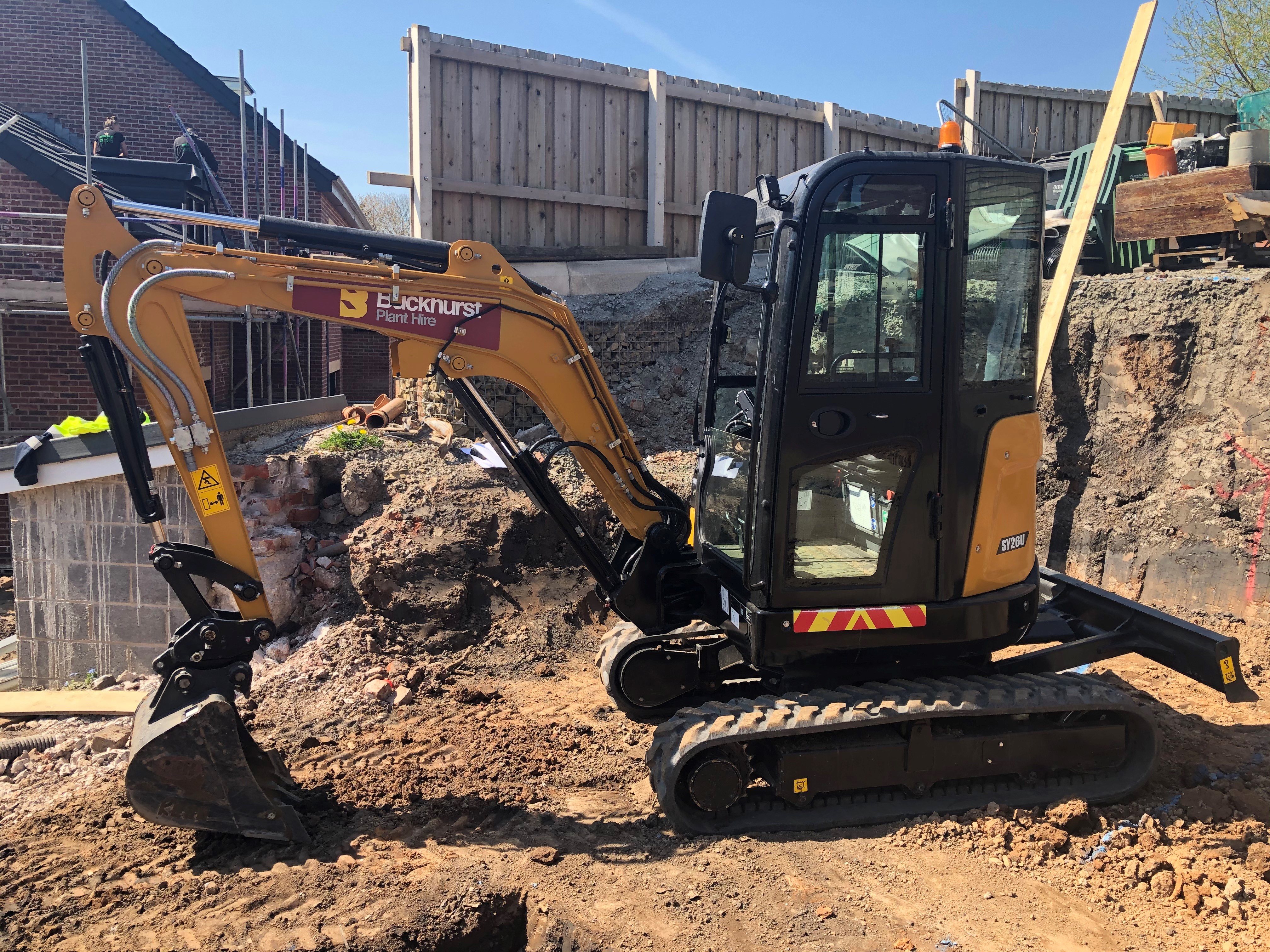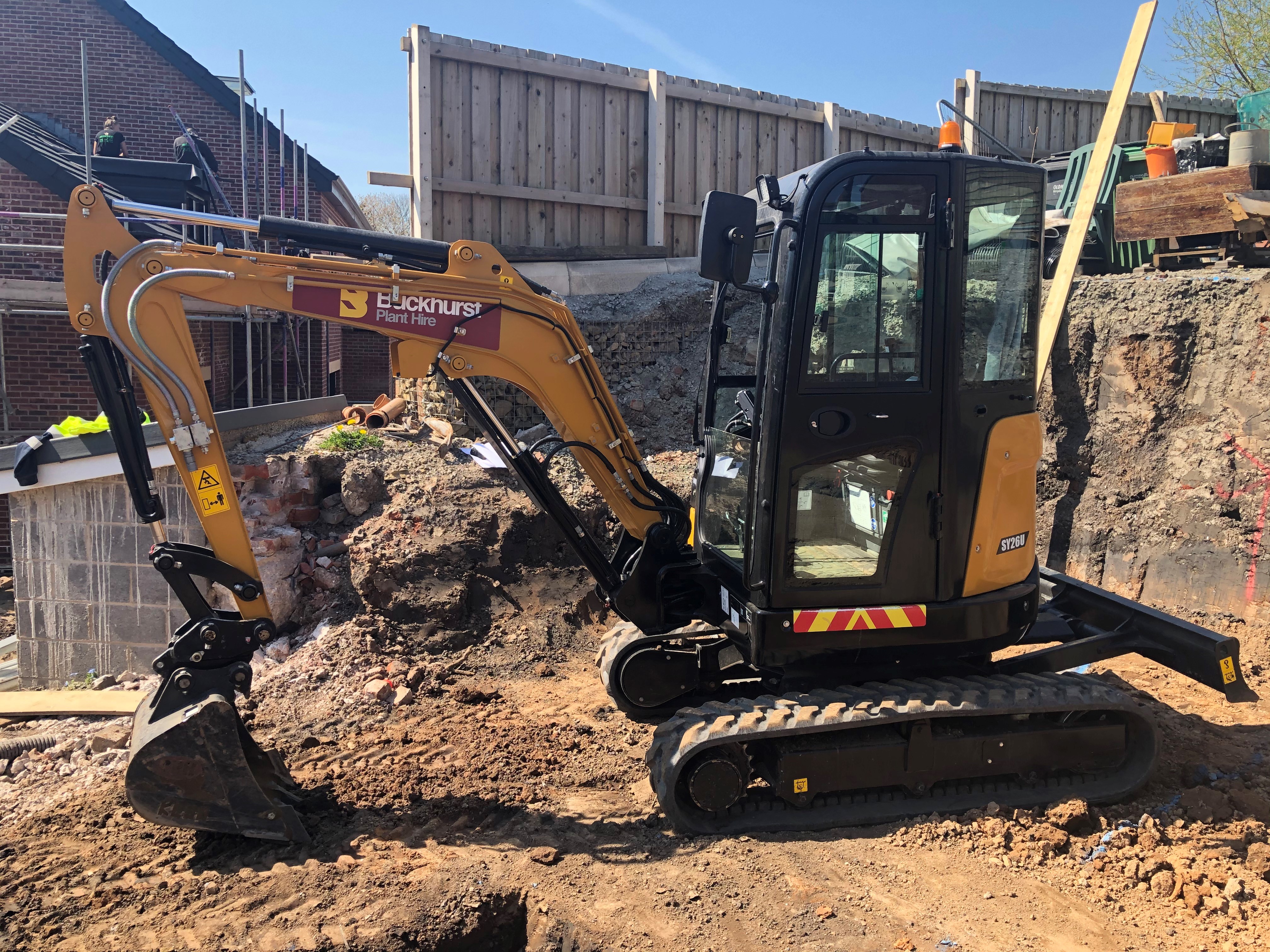 'We would like to thank Lee and the Buckhurst team for this investment in our product' commented Leigh Harris, Business Development Director, SANY UK & Ireland. 'Buckhurst Plant Hire is a well-respected company across the country, therefore, having them as a customer is a huge step forward for SANY in the UK' continued Leigh.
The machines were purchased through SANY's new partner in North West England, Orrell Group Plant Ltd, who are now responsible for all SANY sales and support in this part of the country. For more information on Orrell Group Plant visit www.sanynw.com